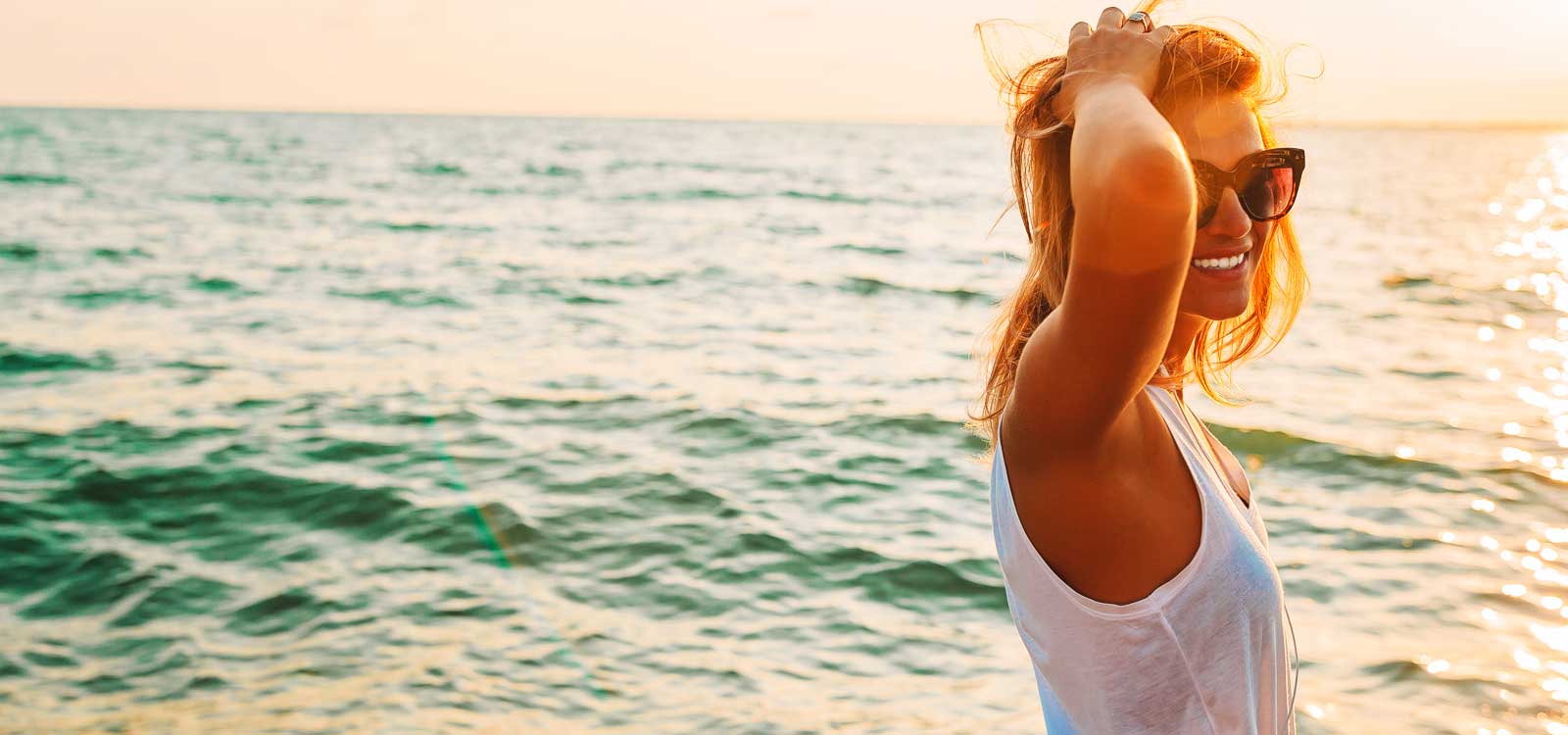 Safe Holiday Mission
Book your holiday without paying any deposit. You can modify or cancel your reservation up to 15 days before arrival.
Offers and Last Minute Deals Cattolica
Deals and offers for your stay at our 4-star hotel right by the sea. Find the holiday offer tailored to your needs or ask us a free quote.